History
The mission of ShadowLight Productions is to expose the general public to the art of Shadow Theater. The means of providing such exposure includes but is not limited to live theater, film, and other media. We strive to help preserve indigenous shadow theater traditions, and to explore and expand the possibilities of the shadow theatre medium by creating innovative interdisciplinary, multicultural works.
ShadowLight was founded in 1972 by filmmaker/theatre director/shadow artist Larry Reed. The driving forces were Reed's interests in and appreciation of shadow theatre traditions, film and world cultures, and the passion to express them in an integrated fashion. He is one of the few Westerners to have trained in the traditional Balinese shadow theatre and is a dalang or "shadow master." After over 15 years of studying and performing in this tradition, Reed began expanding the scope of ShadowLight's artistic activities in order to create a deeper connection with contemporary American audiences. Through much exploration and experimentation, he successfully integrated traditional shadow theater techniques with modern theater and film styles and the outcome was a "live animation film" - a completely original way of using shadows in theatre that is not culture-bound. Performed behind and in front of a 15'x 30' screen, these works orchestrate silhouettes of puppets, actors, and cutout sets illuminated by multiple electric light sources to create cinematic effects live on stage. Each show features live music and is created by a collaborating ensemble of writers, choreographers, composers, designers, actors, dancers, musicians and puppeteers from various cultural backgrounds, artistic disciplines and styles. To better support the larger scale of productions, ShadowLight Productions was incorporated as a 501 (c)(3) organization in 1994.
ShadowLight's work has been featured at prestigious festivals and venues such as the Henson International Festival of Puppet Theater, the Spoleto Festival USA, the World Puppetry Festival, the Huddersfield Festival in England, the Walter Spies Festival in Bali, the Eugene O'Neill Theater Center's National Puppetry Conference. Other highlights include collaborations with theatre companies and artists such as American Conservatory Theatre; Santa Fe and LA Operas; Minneapolis Children's Theater; Mabou Mines; the Karuk tribe of Northern California; Mark Taper Forum; Smuin Ballet; Lee Breuer; Gamelan Sekar Jaya; Puppet & Its Double of Taiwan; Octavio Solís; Wan-Chao Chang, Karen Kandel, Coco Zhao, Wu Na, Tetsuro Koyano, OKI and MAREWREW. ShadowLight has twice been awarded the UNIMA/USA Citation for Excellence from the International Puppetry Association and has been nominated for a theatrical design award by the American Theater Wing. Ghosts of the River was selected as one of the most memorable productions in 2009 by the SF Bay Guardian. The Good-for-Nothing Lover has been nominated for Outstanding Achievement in Visual Design by the Isadora Duncan Dance Award in 2010. ShadowLight's work has been featured in puppetry and theater publications worldwide including the 1st and 2nd volumes of Schattentheater (Germany), and Eileen Blumenthal's Puppetry: A World History among others.
Introduction to the techniques and performances of America's premiere shadow theatre company, ShadowLight Productions.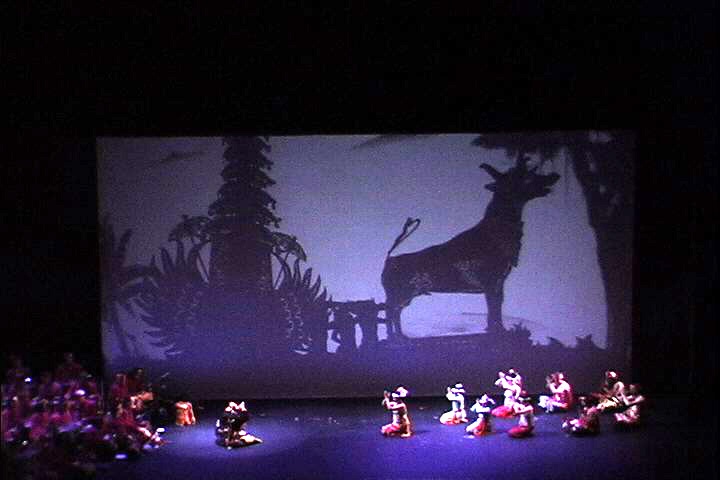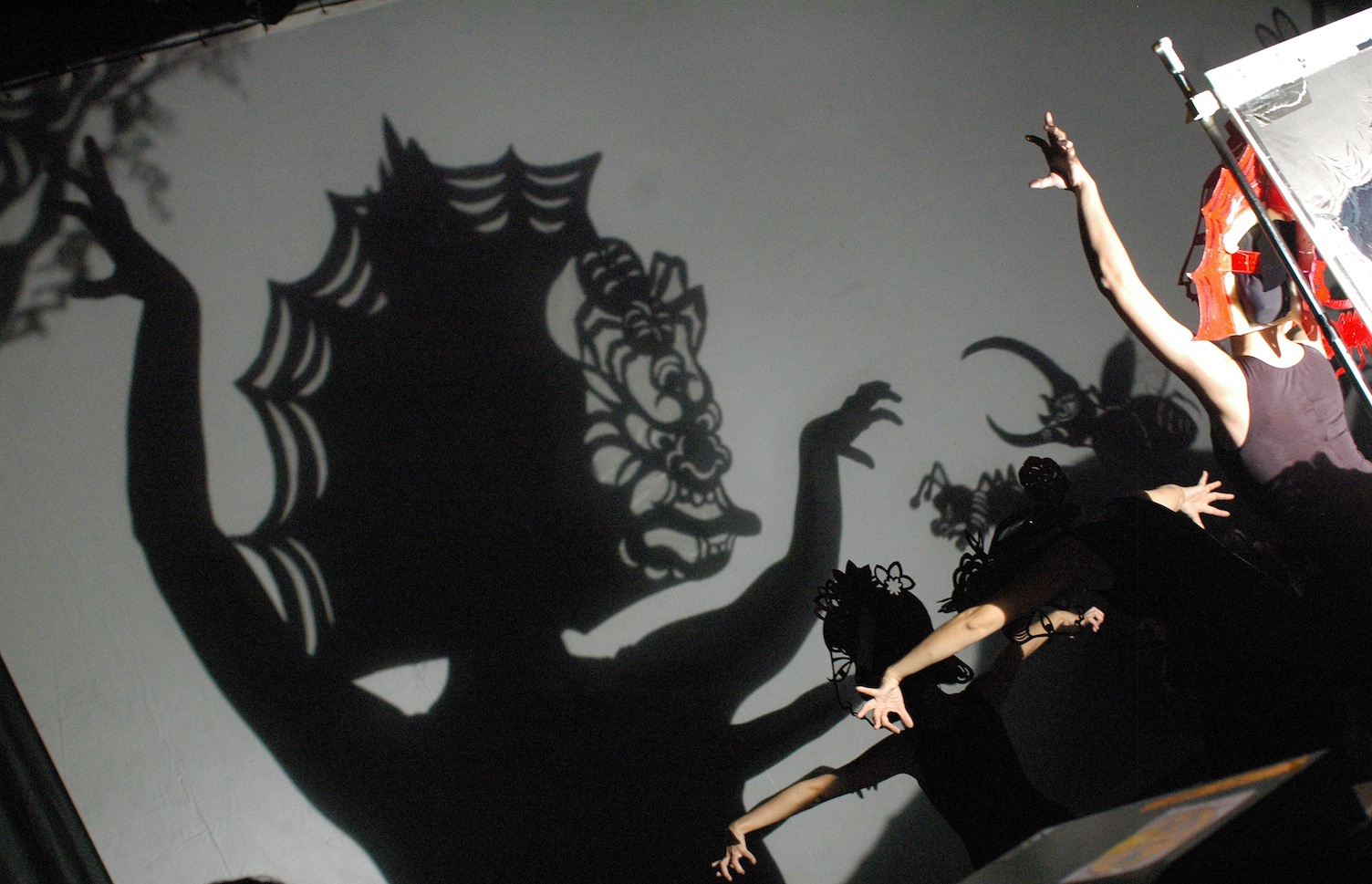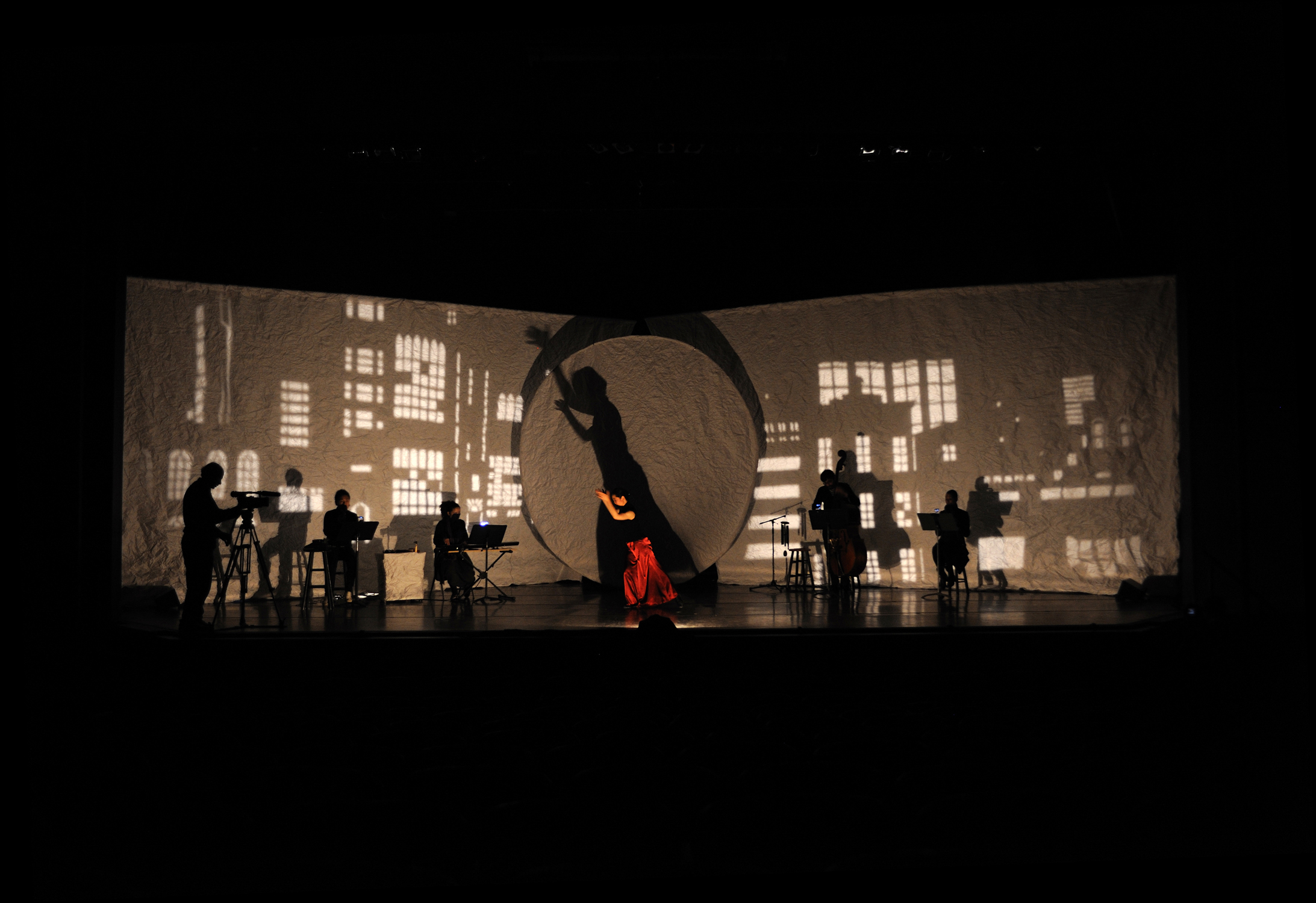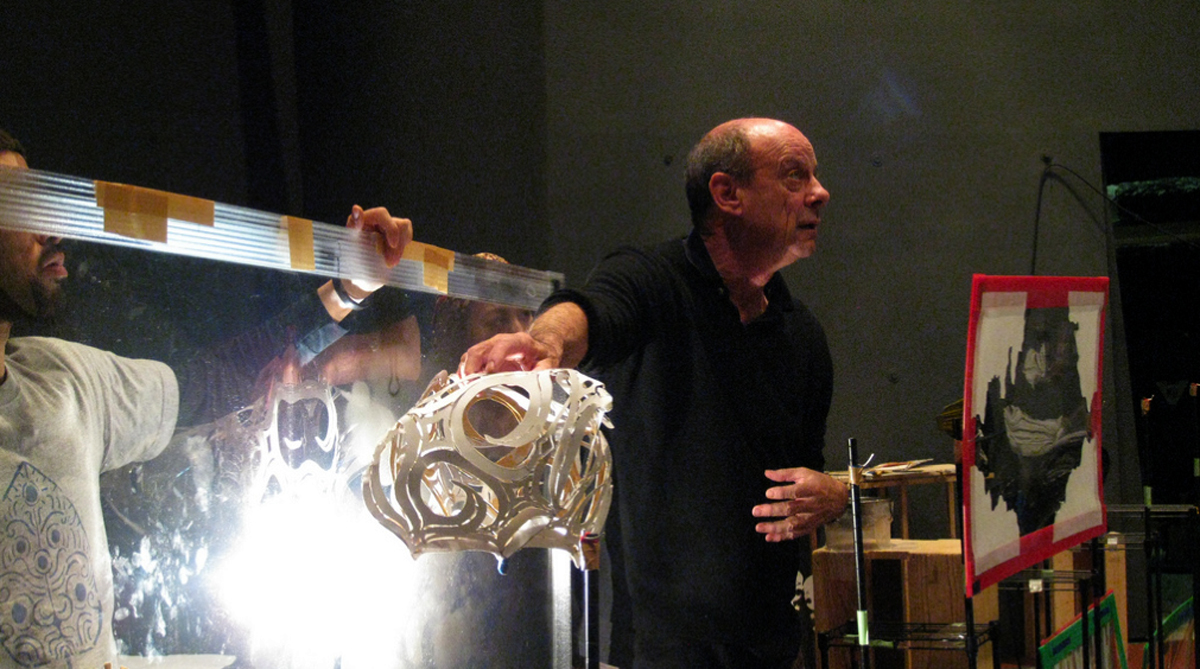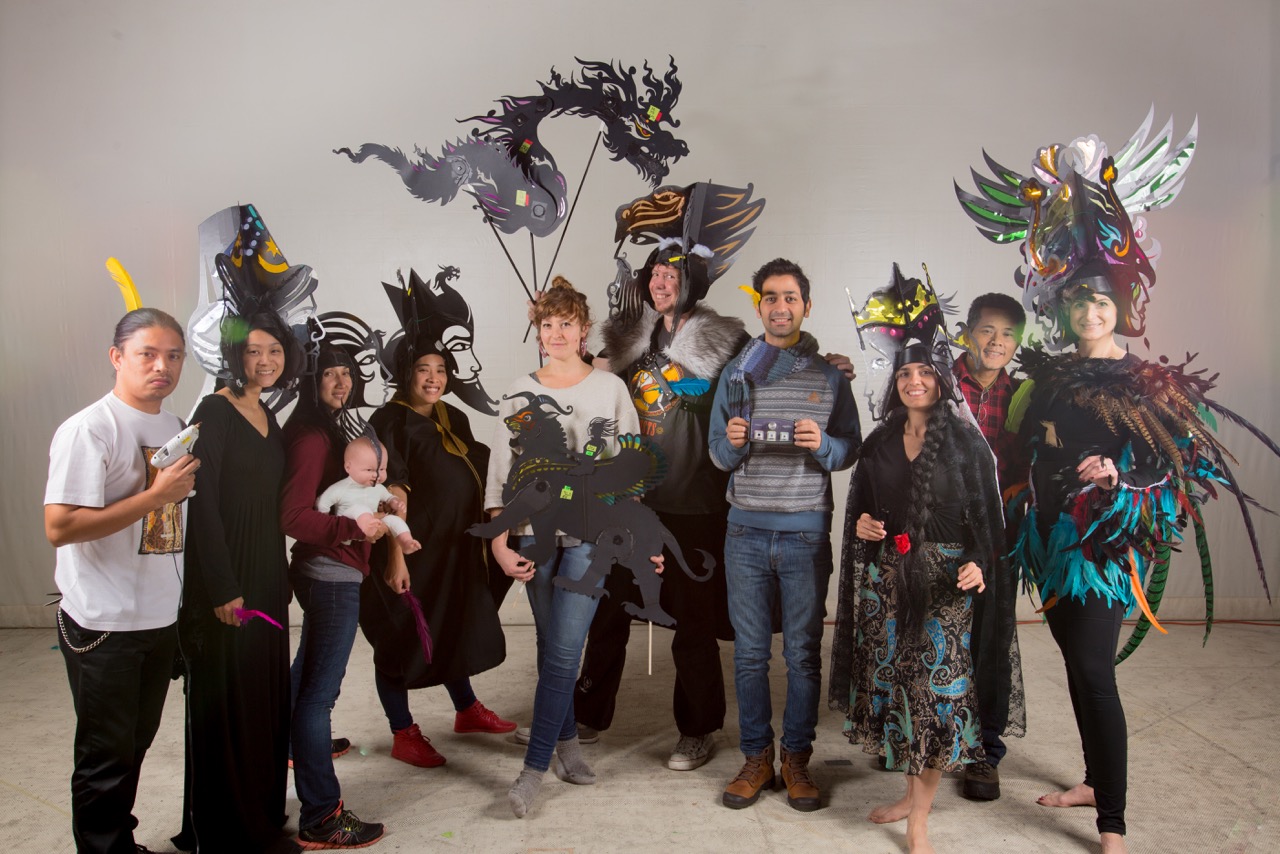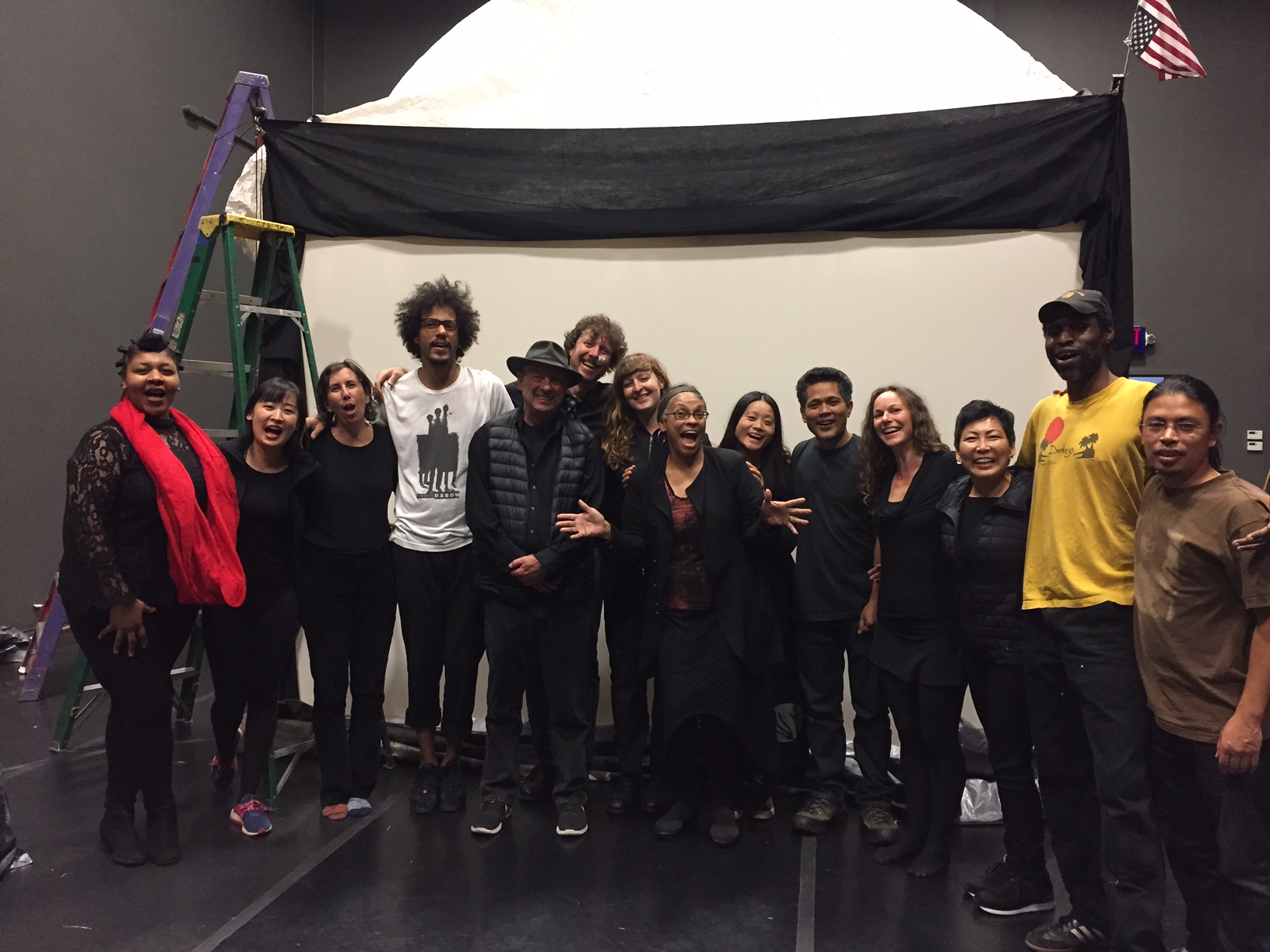 Awards
2012
Sorcery by Silhouette Award – Austin Critics Table Award (Larry Reed & Caryl Kientz, The Magic Flute at the Ballet Austin)
2011
Isadora Duncan Dance Award for Visual Design Nomination (The Good-for-Nothing Lover)
1998
UNIMA Citation for Excellence (Wayang Listrik)
1995 & 96
Top 50 Artists of the San Francisco Bay Area (Larry Reed)
1993
UNIMA Citation for Excellence (In Xanadu)
1992
National Theater Translation Fund to translate Balinese Wayang (Larry Reed)
1989
Balinese Shadow Theater representative, Indonesian National Shadow Theater Festival
1978
The John D Rockefeller 3rd Fund- Shadow Master