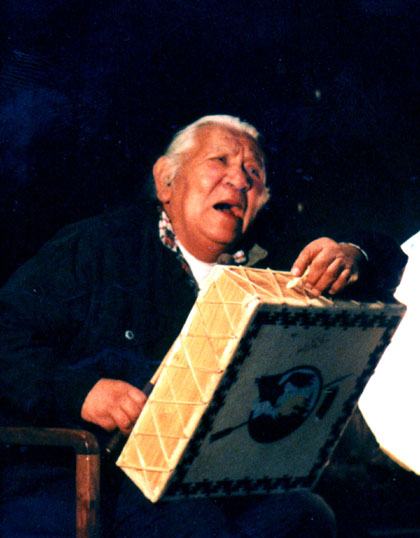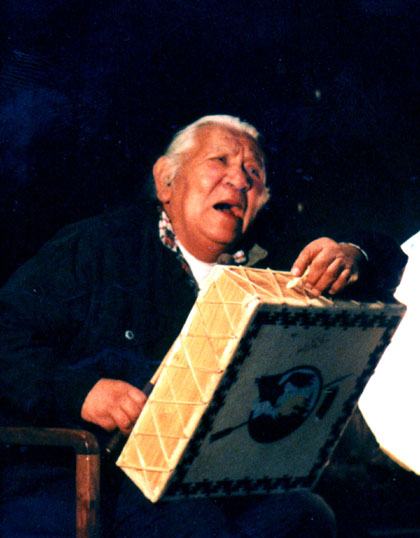 In the Karuk language, the word for shadow is the same as the word for spirit.
Ancient tradition and cutting-edge technology are masterfully blended in this powerful live performance of Native California Karuk stories following the adventures and misadventures of California's native trickster: Coyote.

Charlie "Red Hawk" Thom's Coyote's Journey is a traditional Native California Karuk tale brought to light by ShadowLight Productions using the ancient medium of shadow theater, with live bilingual (Karuk/English) storytelling, singing, and drumming, giantprojected shadows and live actors.
Performers:
Ramon Abad, Lorna Aquino Chui, Deborah Bruce, David Brian Cuzick, Ryan Drury, Margaret Hatcher, Clarence Hostler, Debora Iyall, Leonidas Kassapides, Tim Lee Smith, Christine Marie, I Made Moja, Larry Reed, Charlie Thom, Anthony White