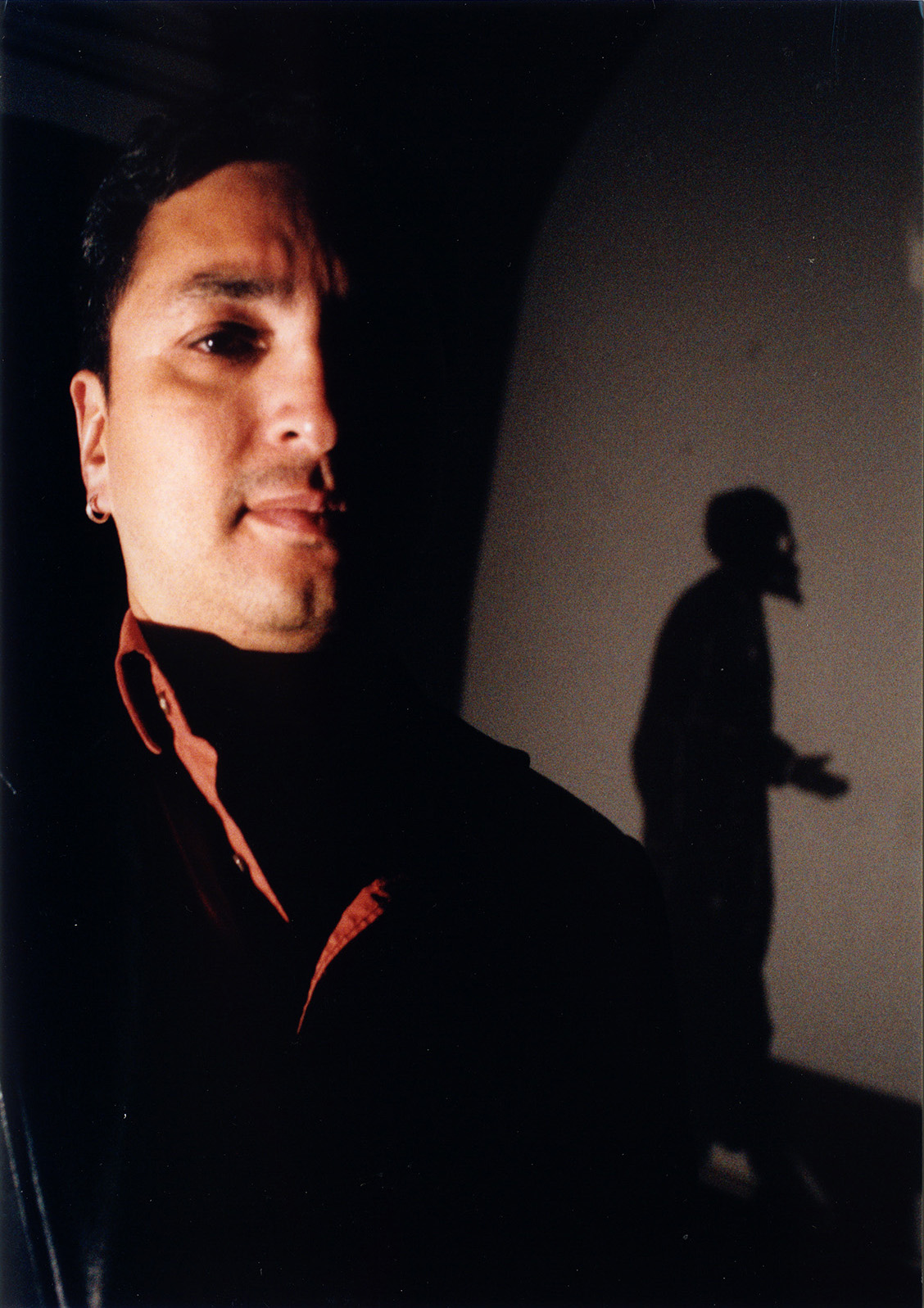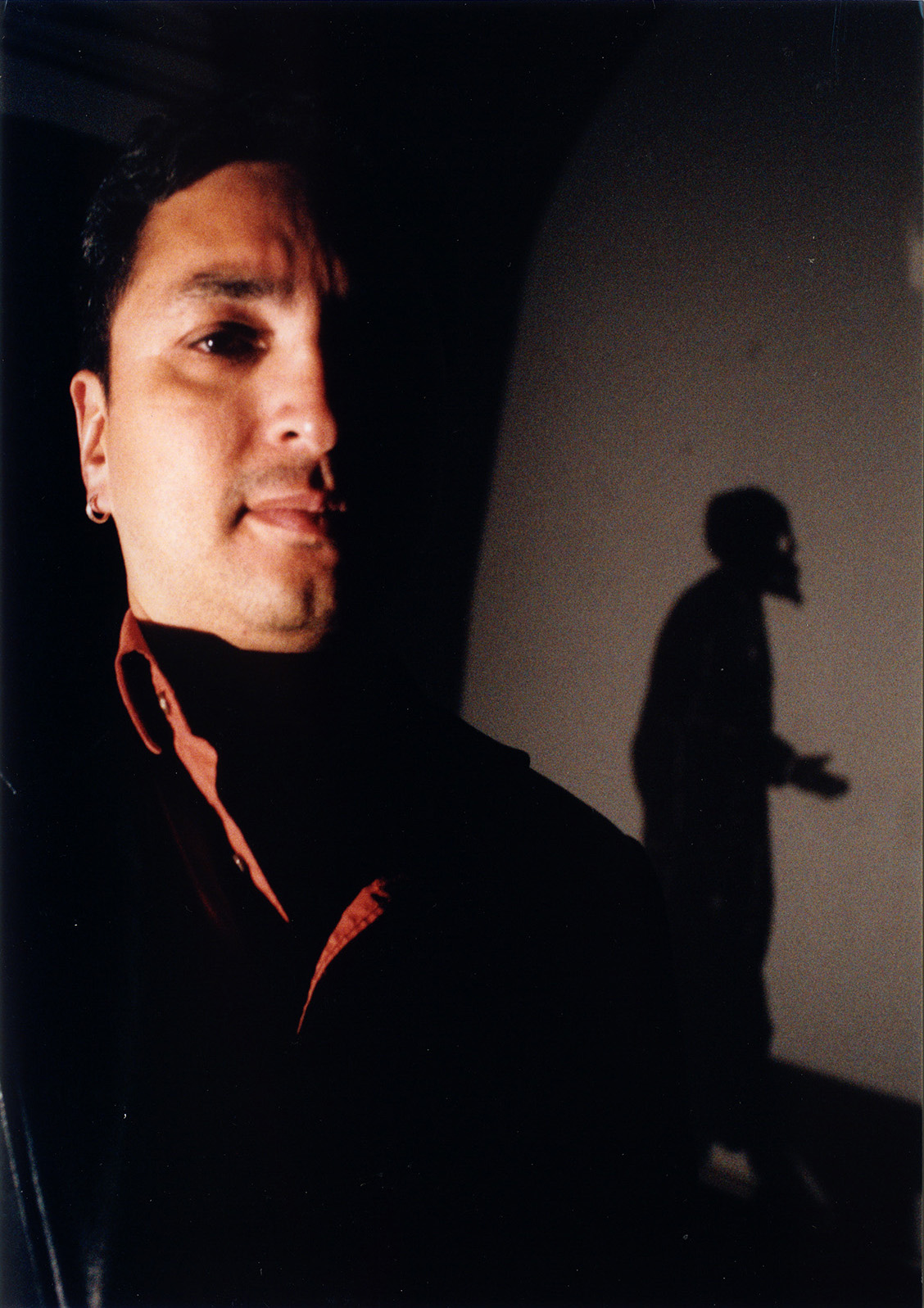 One of the fascinations this country holds for us is the process by which it turns people into "A People".
Octavio Solis, playwright
7 Visions is a search for cultural identity and a spiritual quest. Written to coincide the Mexican holiday, Dia de los Muertos, the play is narrated by the bony Calaca Flaca (a very urban skeleton) in "corrido" fashion, singing of a young Mission monk named Encarnacion who has a crisis of faith and identity when seven visions thrust him towards a new understanding of his true Latino core. Directed by Larry Reed Written by Octavio Solis Design by Victor Cartegena Music by Richard Marriott and Cascada de Flores.
Performers: Lorna Aquino Chui, Carlos Baron, Victor Cartagena, Luis Cortes, Cascada de Flores, Debora Iyall, Leonidas Kassapides, Tania Llambelis, Christine Marie, Richard Marriot, I Made Moja, Larry Reed, Octavio Solis
Quotes from the press:
7 Visions of Encarnacion is a beguiling visual feast. Reed wields his shadow-artistry in "7 Visions" with what seems to be new levels of depth and dimension.
- San Francisco Chronicle
This remarkable venture exactly captures the spirit of Day of the Dead a must-see-to-believe.
- San Francisco Bay Guardian
The appeal of shadow theater is the quiet seduction of a dream.
- SF Weekly
A Day of the Dead spectacle for all ages and eras.
- Digital City