Finding KUKAN follows a journey of a filmmaker Robin Lung turned history detective to uncover the forgotten story of Li Ling-Ai, the un-credited female producer of KUKAN, an Academy Award-winning color documentary about World War II China that has been lost for decades. ShadowLight Productions created and directed shadow sequences incorporated in the film.
Producer/Director/Writer: Robin Lung
Shadow Theatre Design: Larry Reed
Visual Effects/Animation: Chris Do
Choreography: Wan-Chao Chang

Official Selection: Hawaii International Film Festival, November 2016
Documentary Jury Special Mention (Women In Film)
Official Selection: NYC DOC Festival, November 2016

More info - http://www.nestedeggproductions.com
Photo gallery: https://www.flickr.com/photos/larryreedshadowlight/albums/72157653635447054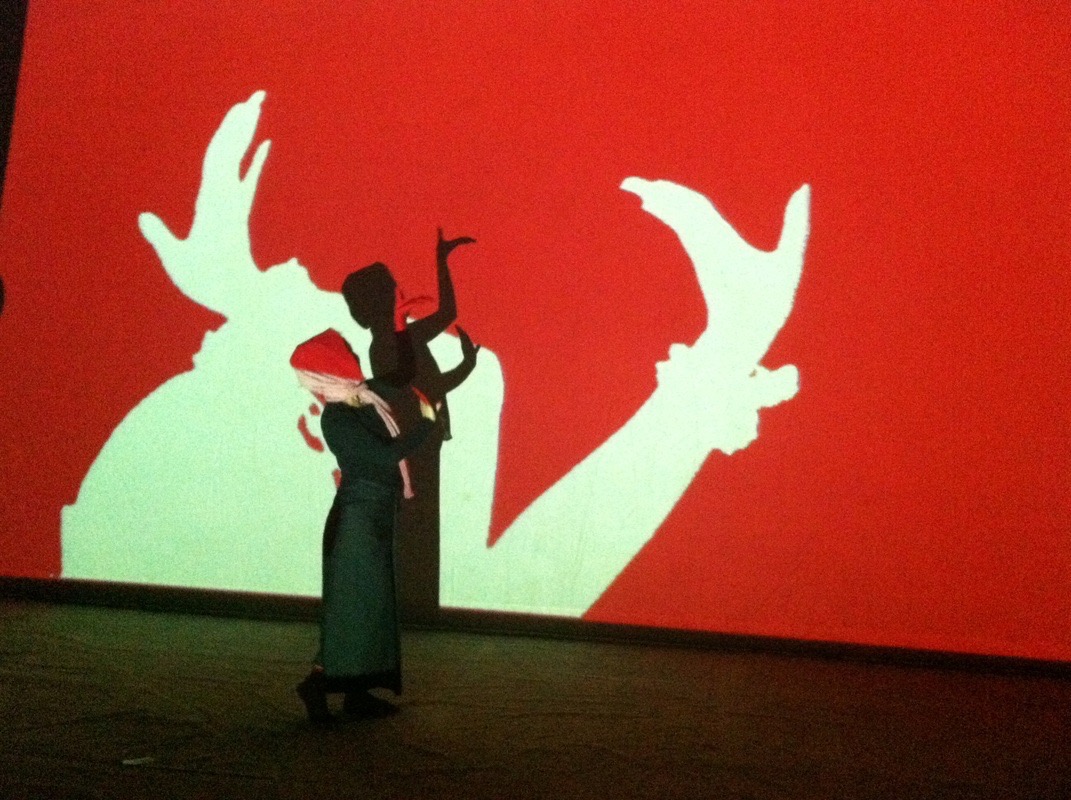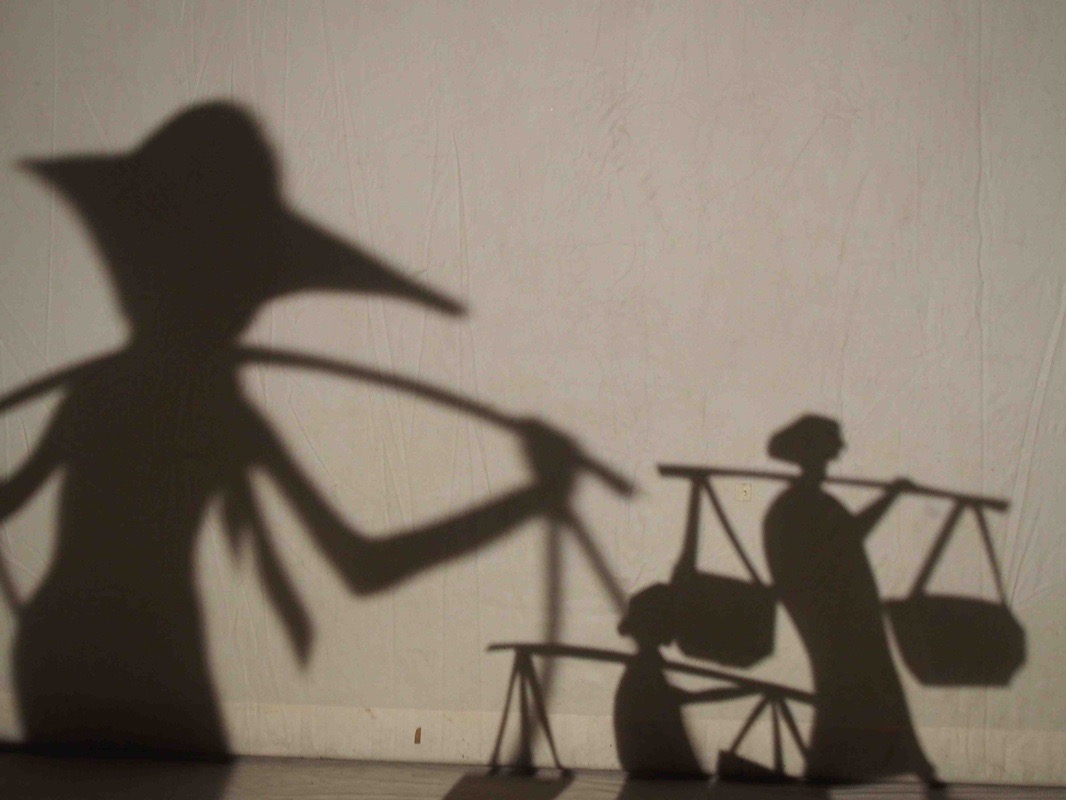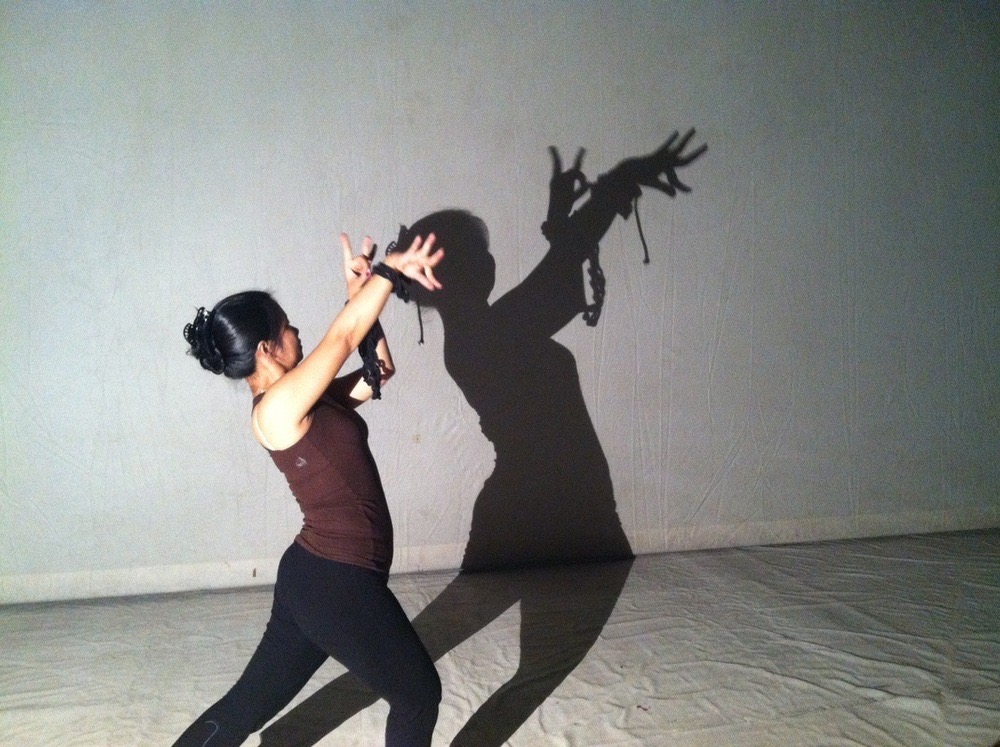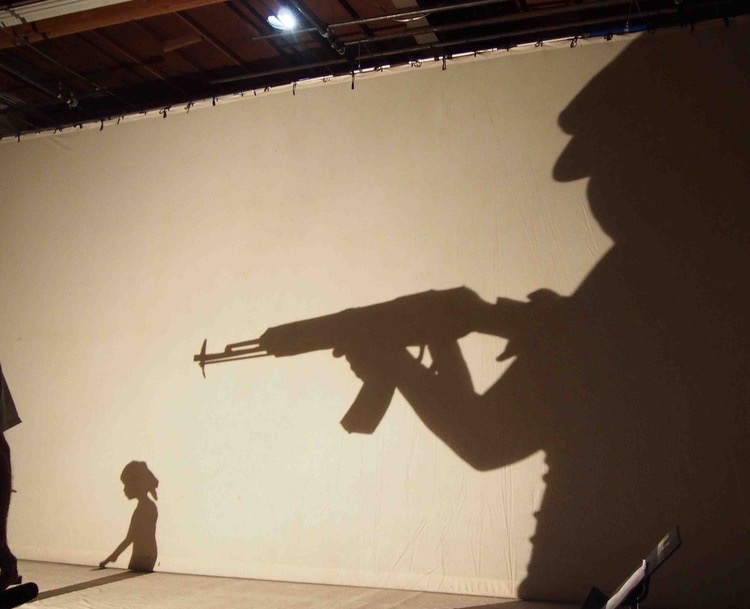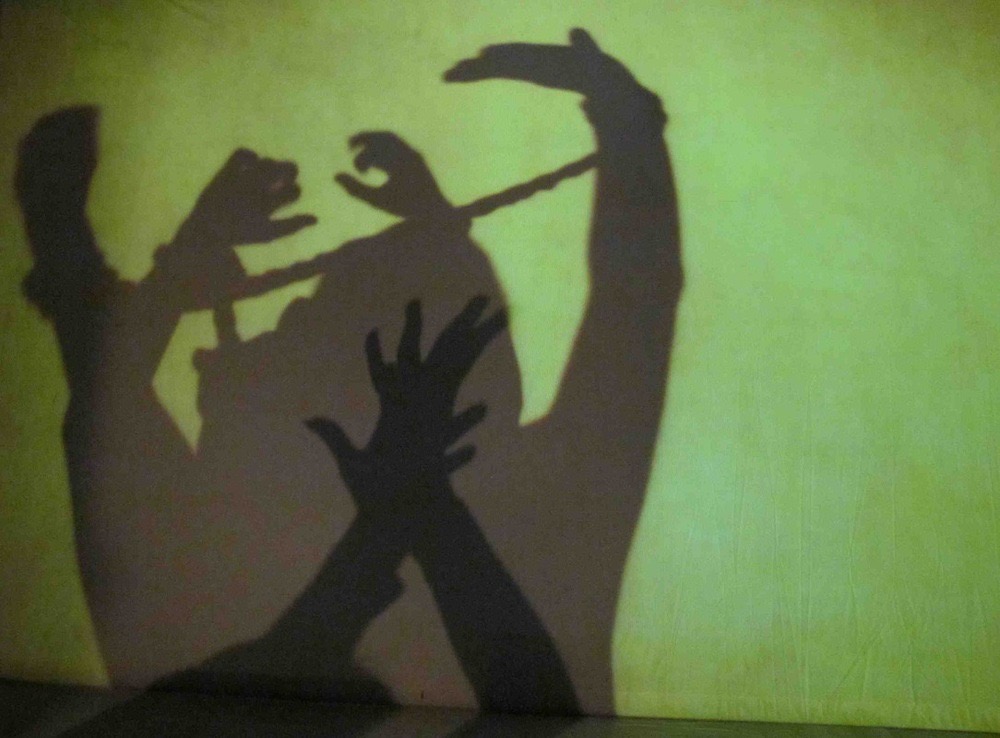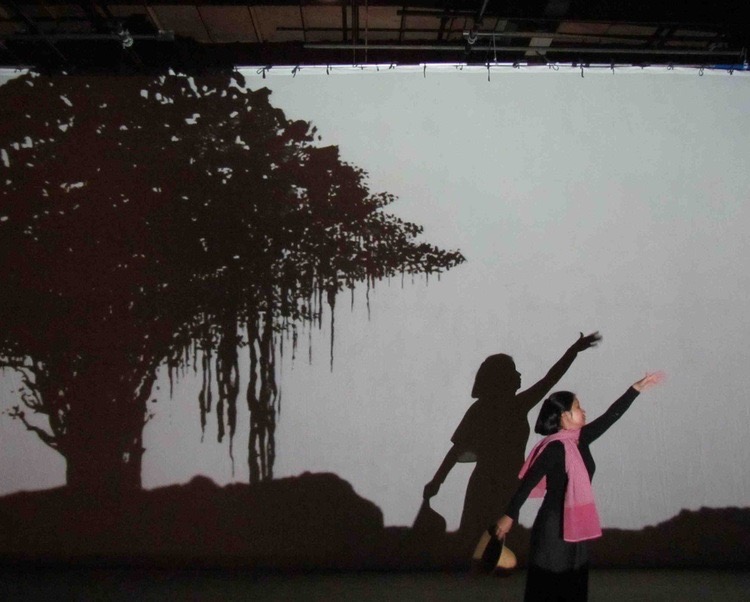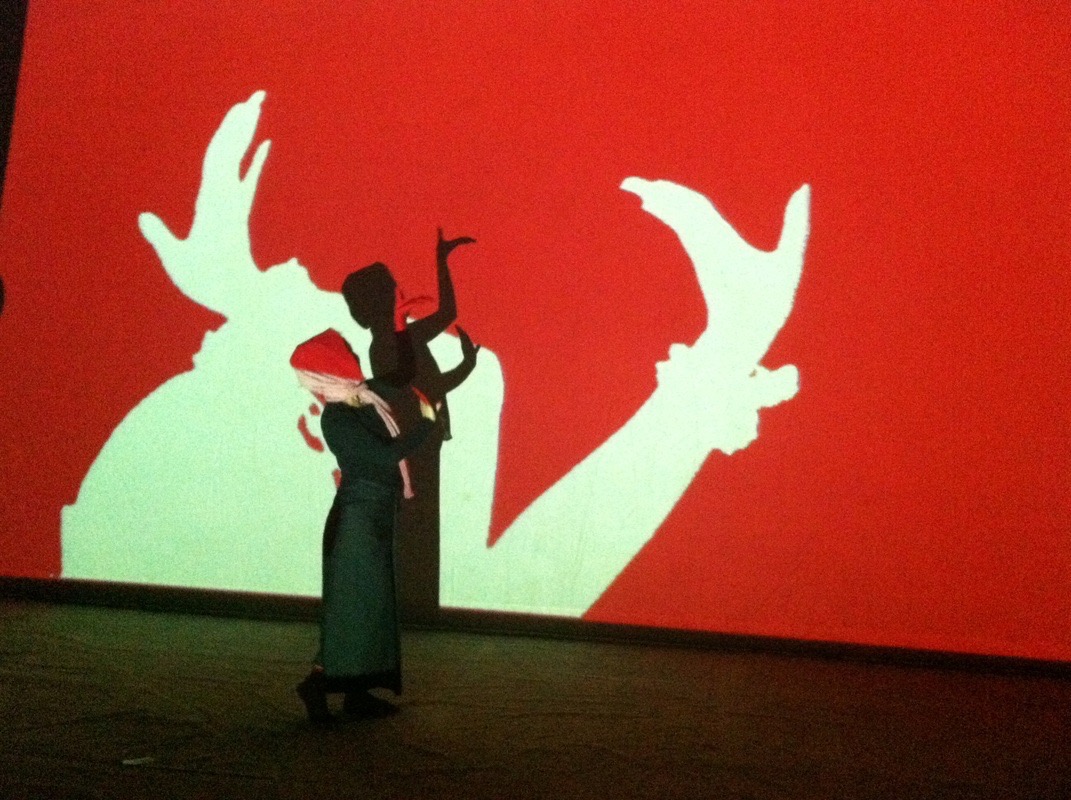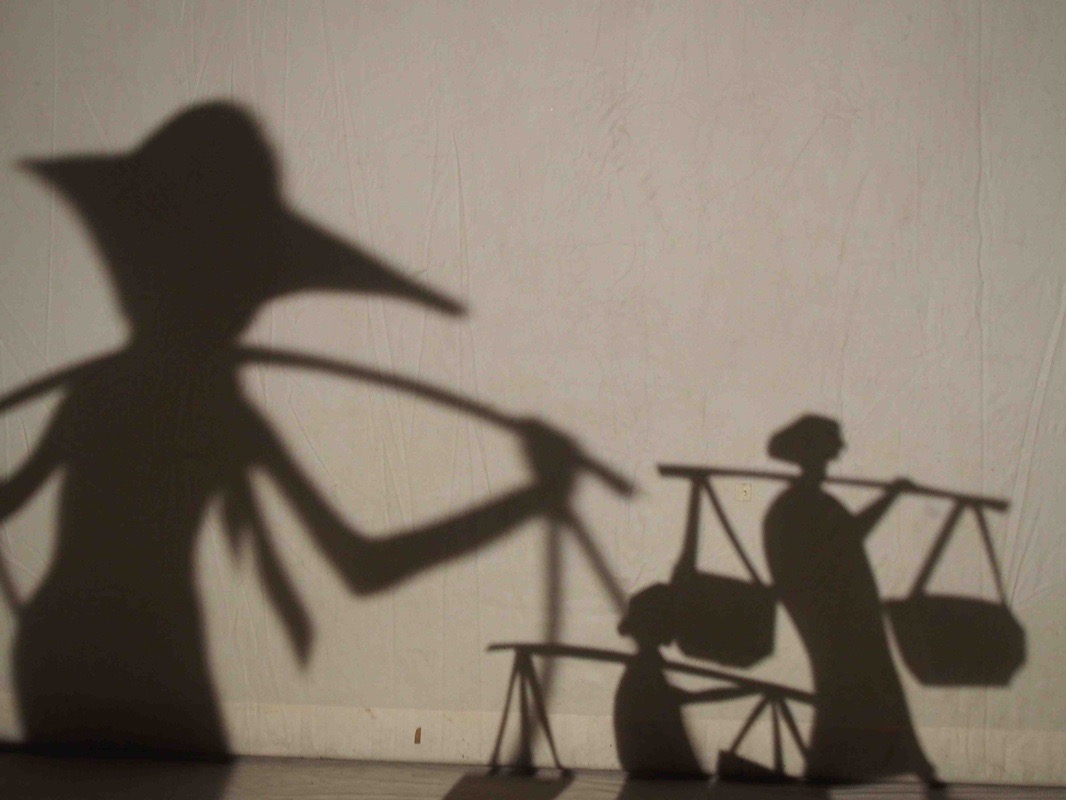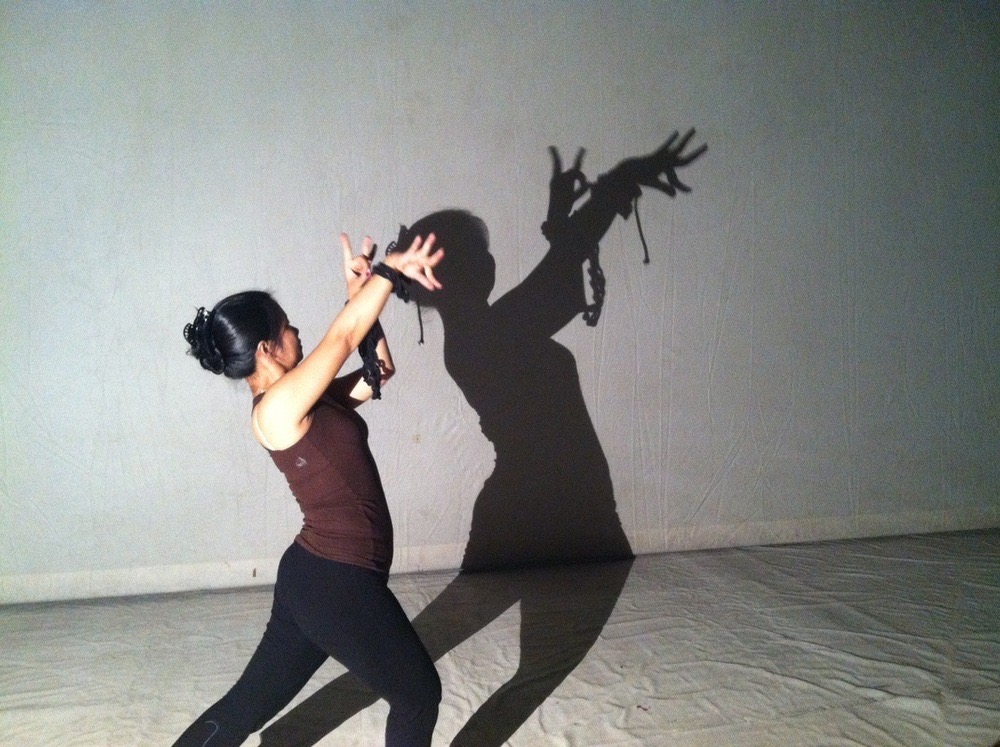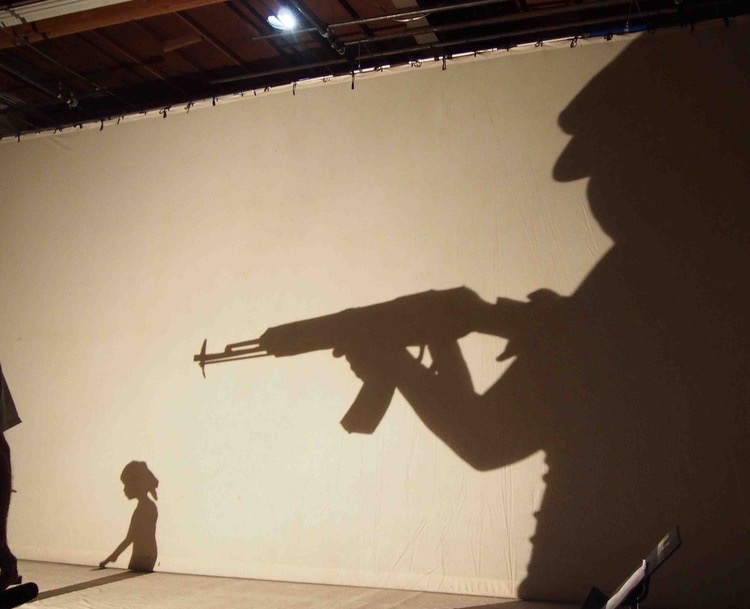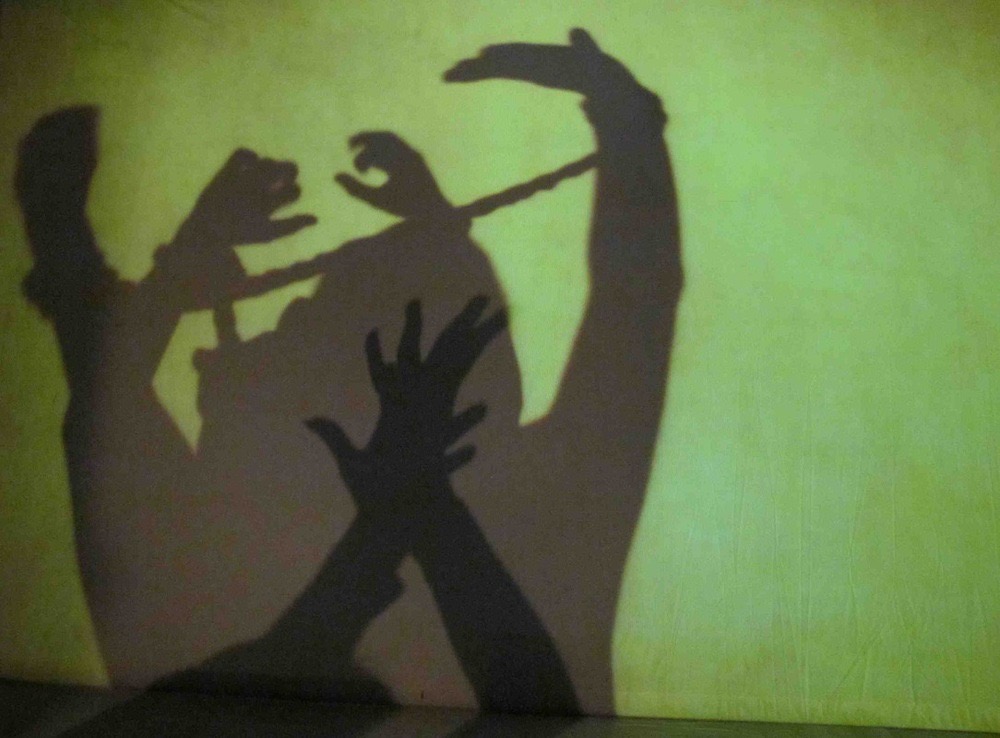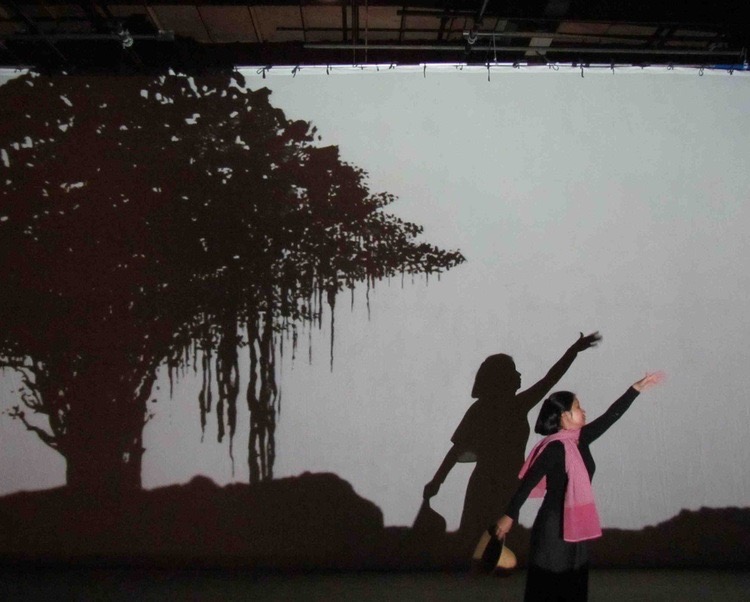 The Rebirth of Apsara was an experimental shadow dance theatre work created by shadow master Larry Reed and master Cambodian dancer/choreographer Charya Burt.

THE REBIRTH OF APSARA explores the notion of memories and how they shape an individual's experience of life, using traditional Cambodian and modern dance vocabularies as vehicles. Charya spent her impressionable years under the Khmer Rouge regime and her growth into a master dancer was greatly influenced by the few artists who survived the atrocities. Against the backdrop of tumultuous modern Cambodian history, REBIRTH pieced together sensory imprints and fragmented stories unearthed from Charya's memories in a kaleidoscopic manner achieved by ShadowLight's original shadowcasting technique.
Work in progress presentation: October 26, 2013 at SOMArts Cultural Center, SF
Charya Burt, Creator / Dancer/Choreographer
Larry Reed
I Made Moja (Art Direction/Shadow Design)
Gregory T. Kuhn (Sound Designer)
Brendan Anes(Sound Designer)
Ian Winters (Video Designer)
Erin Malley(Assistant Video Designer)

Performers: Chey Chankethya, Zena Allen, Ya Wen (Winnie) Chien, Chas Croslin
The Magic Flute (collaboration w/ Ballet Austin)
Ballet Austin, in collaboration with ShadowLight Productions, produced a new Ballet fusing dance and shadow theater set to the recomposition of Mozart's famous opera, The Magic Flute.

Choreography by Stephen Mills
Music by Wolfgang Amadeus Mozart
Musical Accompaniment by The Austin Symphony
Shadow Design by Larry Reed and Caryl Kientz of ShadowLight Productions
Set & Costume Design by Susan Branch Towne
Video Production - Direction and Editing by Ariel Quintans
Photography by Andrew Yates
On Wayang: My Life with Shadows – Film
On Wayang: My Life with Shadows follows one man's journey into Balinese Shadow Theatre. Larry Reed, one of the few Americans to be trained in wayang kulit, takes us through his exploration of this primordial art to reveal its symbolism and mythology, ultimately leading him to create his own cinema-scale shadow theatre. His innovations have inspired dalangs and artists wolrdwide to investigate new ways of using shadows in their own work.

Wayang provides a place for public dreaming,
linking everyday life with the sacred, the present with the past,
and the individual with the community.
~Larry Reed

Special Features:
Odalan Kahyahgan: Ceremony for the Gods (9:37)
Wayang Bali: I Made Sija - Dalang (36:00)
Kropak: Puppet Box - Slideshow (11:00)

Produced and Directed by Larry Reed and Gina Leibrecht

On Wayang Running Time: 30 min
Format: NTSC
Back to Bali Video Series
A Video Series posted weekly throughout KEMBALI KE BALI (Back to Bali): A Series of Special Events Celebrating Our Roots in collaboration with the SF Asian Art Museum.
June - September, 2011
When I think of home I remember the last time I was there. That was the year we got running water, and
TV came to the island.
Shadow Master is a dramatic documentary about a family of performers in Bali. Directed by Larry Reed, and filmed by John Knoop, it was completed in 1981, and has aired on PBS and the Discovery Channel.

Shadow Master is an inside view of Balinese life which reveals the cultural context of theater, music, and dance on the island. It is a dramatization of events which occurred during the filming process and during the two years Reed spent living and studying with a dalang (shadow master) and his extended family. The actors in the film are all members of the family and co-creators of the story.

The film is narrated by the dalang's daughter as she remembers the summer before she left home, and the boy she left behind. He is an apprentice to her father and wants to become the shadow master for his generation. By contrast, his brother wants girls, motorcycles, and money. The film follows the two brothers as each attempts to realize his dream.
Performer:
Larry Reed
Quotes from the press:
The film is beautifully shot and well made.
- Karen Cooper, Film Forum
Everyone who saw Shadow Master here was fascinated.
- Robert Altman, CMC International
Shadow Master is the best filmic material available on the Balinese shadow play...
- Kathy Foley, Asia Theater Journal
Shadow Master is a useful, inspiring film. I use it in class and enjoy it thoroughly each time it is shown.
- Judy Mitoma, Director World Arts and Culture UCLA